What are the Average Closing/Settlement Costs in Virginia and DC?
A question I get a lot from clients is "How much will closing cost in Virginia and DC?" While each unique closing will vary,Bankrate.com just released an interesting report ranking each state based on the average cost of closing.
Virginia ranked #19 in the most expensive states for closing, and DC came in at #22.
Hopefully these numbers (based on a $200,000 loan) will help you better understand what to expect and where your money is going come closing time. If you have specific questions, please don't hesitate to contact me today regarding Virginia real estate closing costs and fees.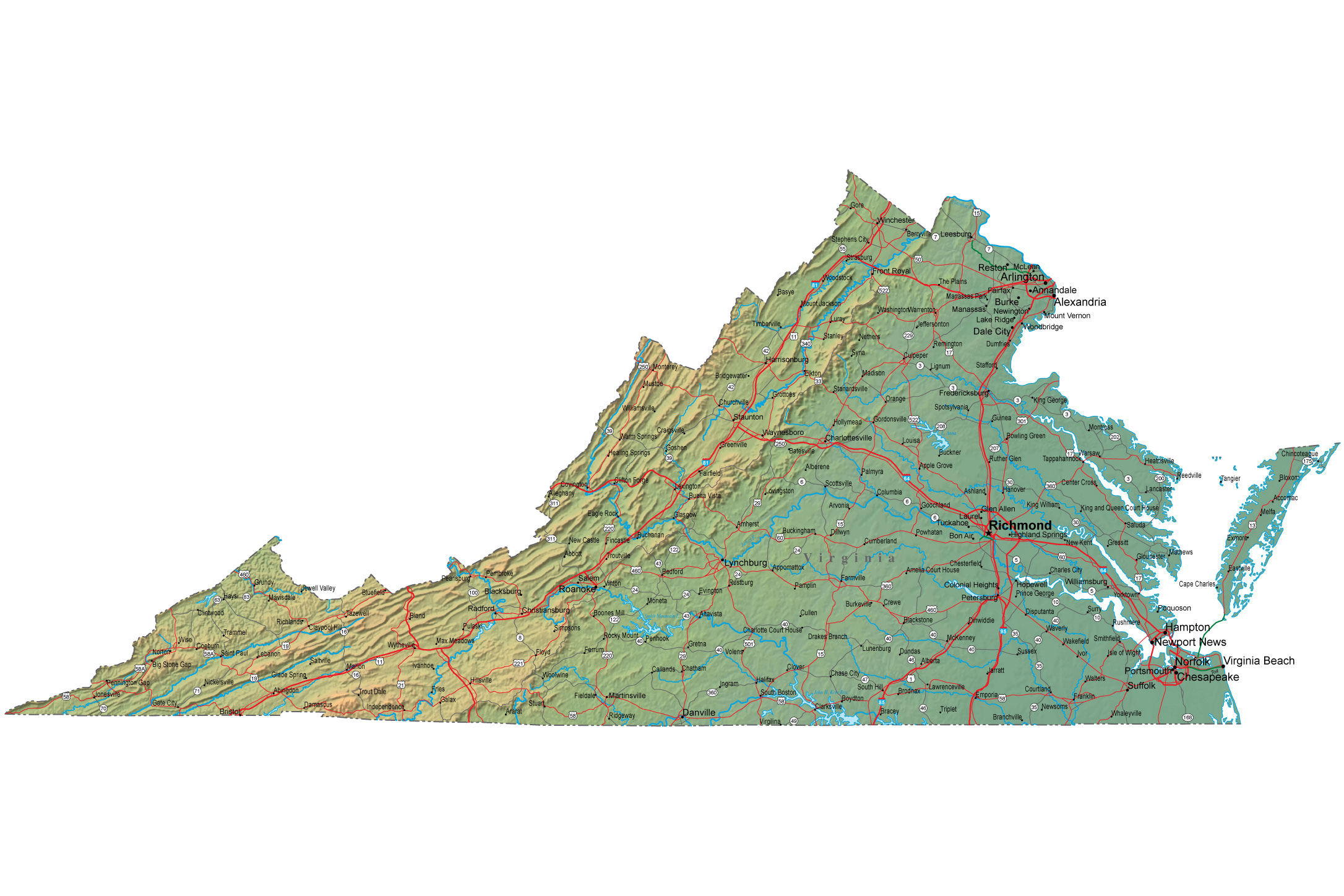 Virginia

Origination fees charged by the lender – $1,528
Points – $529
Commitment fee – N/A
Application – $343
Document preparation – $50
Broker, originator or lender – $959
Processing – $495
Tax service – $70
Underwriting – $200
Wire transfer – $25
Third-party fees – $2,355
Appraisal – $356
Attorney, closing or settlement – $493
Credit report – $16
Employment verification – $15
Inspections (pest, etc.) – $125
Flood certification – $8
Postage/courier – $35
Survey – $465
Title search and title insurance – $1,735
Average total fees – $3,883
———-
District of Columbia
Origination fees charged by the lender – $1,363
Points – $380
Commitment fee – N/A
Application – $343
Document preparation – $50
Broker, originator or lender – $966
Processing – $495
Tax service – $69
Underwriting – $200
Wire transfer – $25
Third-party fees – $2,322
Appraisal – $341
Attorney, closing or settlement – $492
Credit report – $16
Employment verification – $15
Inspections (pest, etc.) - N/A
Flood certification – $8
Postage/courier – $35
Survey – $375
Title search and title insurance – $1,759
Average total fees – $3,685